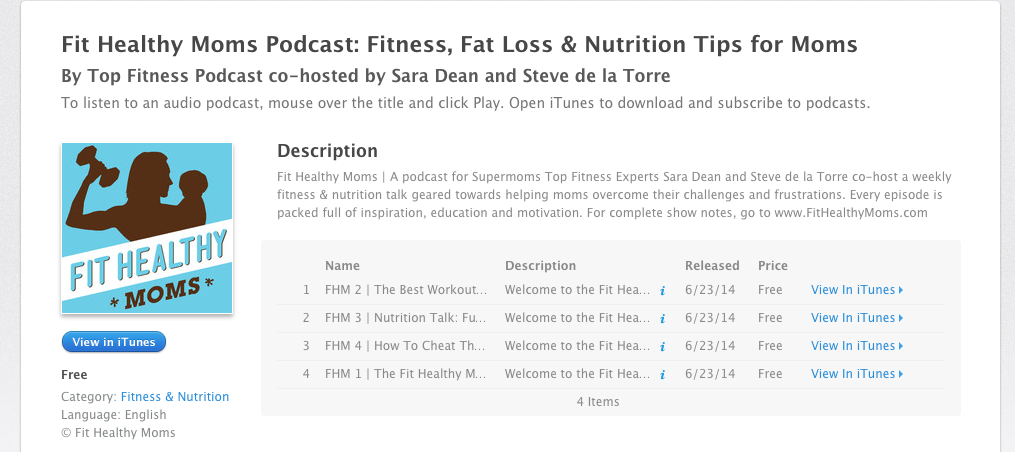 This episode was about one of my favorite topics. I could talk for days about "The Company You Keep" and how it impacts the rest of your life. This can be a tough topic for women, because relationships are so important to us. Often, we don't know where to draw the line and how to best protect ourselves as relationships evolve.
In this episode I talk about some of my own experience with frenemies and how I dumped them in order to improve my life. Managing relationships is a big deal. You have a right to choose who gets to be a part of your life and who does not. Don't take that lightly.
In this episode Steve and I talk about:
*How I manage my Circle of Influence and why it's a privilege to "get in"
*How I chose HGTV over partying
*How to divorce your friends and family and make your life better
*Why stalking is essential to improving your life
*How to make life style changes that don't threaten/intimidate your friends and family
*How insecurities impact us ALL
Enjoy!